COVID-19 Business Recovery
Shifting focus from business survival to resilience
Business survival is front and centre in 2020, but astute businesses are shifting their focus to resilience. There has been much to do to adapt to living and working throughout the COVID-19 crisis and now is the time to start planning for the future. Here are some ideas that will give your business the best chance of thriving when the crisis is finally declared under control and we start getting back to 'normal'.
What does it take to build a business that can survive and thrive longer term despite the challenges of the pandemic? How we operated pre-COVID-19 may not work as well in the 'new' environment.
"Sometimes storms don't come to disrupt your life. Sometimes they come to clear a path."
Leaders of resilient businesses recognise how a powerful vision can focus their management, team, customers and other stakeholders. A vision statement is a broad and aspirational declaration affirming where the business wants to be in the future, clarifying what is to be achieved in the mid to long-term in order to create a line of sight.
Having established the vision, business owners can set goals and measure progress against those. But what happens after a period of upheaval such as COVID-19 (or indeed any disruption or disaster)? There will probably be unforeseen challenges and opportunities, so leaders must be decisive.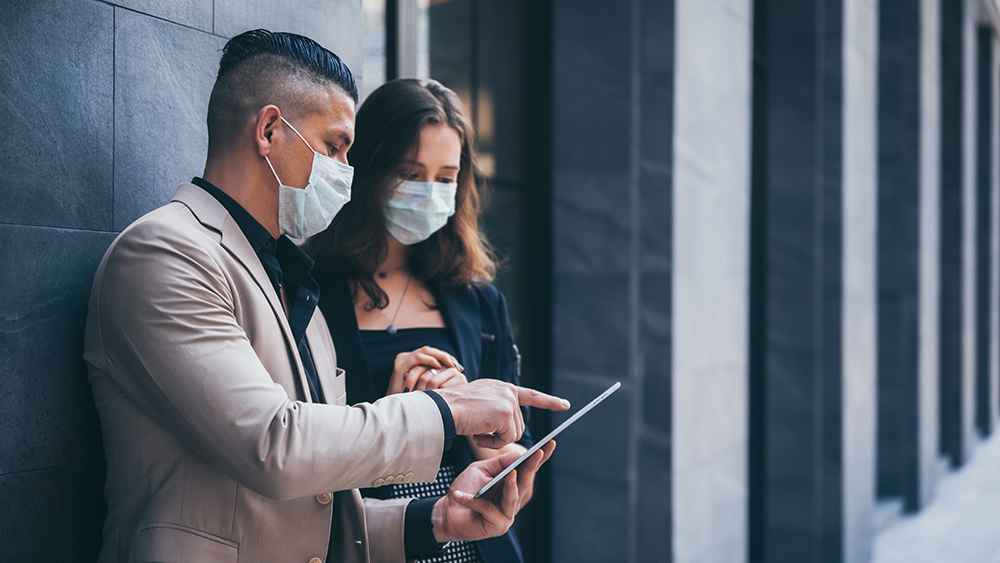 Does your business model stand the test of COVID-19?
With the decline in the use of cash, the rise of online transactions, how we meet, interact and do business, can your business generate profit in the face of these challenging conditions? You may need to take drastic action to continue operating as a viable business. Or perhaps you've brushed off recent events and are thriving despite the rhetoric. In assessing the hardiness of your business model, we ask business owners these important questions as you consider the road ahead.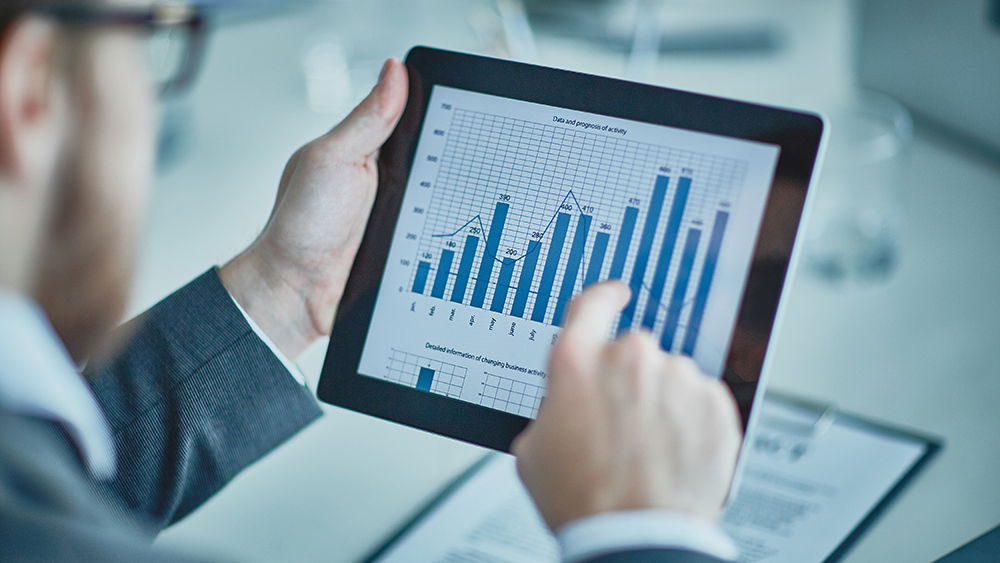 How is your market changing?
Alterations to how businesses are allowed to operate may have had a dramatic effect on your customers and competition. The change could be positive or negative, temporary or permanent. How do you know and what do you do about it? Leaders of resilient businesses are especially sensitive to market changes and focus on a few key issues at a time.
As the world slowly emerges from lockdown, what changes are you noticing in your market? Have your customers been affected? Are you alert to changes in how they interact with you? What observations or ideas are you considering as you map out your strategy for the 'new normal'?
Is your product or service mix changing? Do you need to innovate, or are you already modifying your products and services to serve existing customers? Has how you've packaged, delivered, priced and sold during COVID-19 attracted slightly different or even new consumers of your offerings?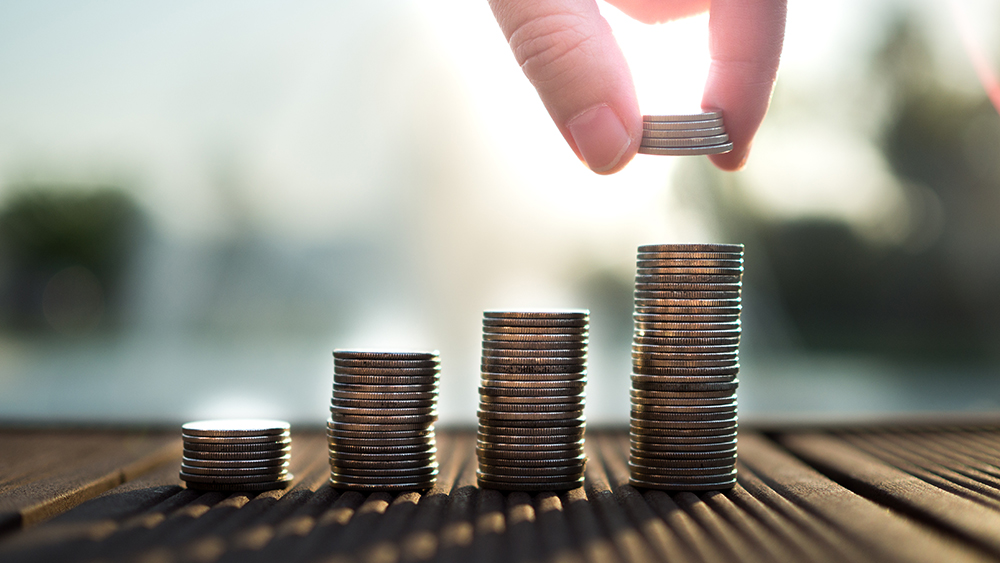 Cash flow for survival
Planning, strategy, goal-setting are all critically important but, without cash, a business is unlikely to succeed, let alone survive. A resilient business is one with sufficient funds for operations and growth now and in the future.
Managing cash flow is crucial, especially in a tough business environment. And it's not just a financial, accounting or 'modelling' challenge. It is a business challenge which requires an understanding of the market, the goals, the plans and the priorities.
Forecasting sales requires a deep knowledge of customers, competition and market trends to predict demand. A business that simply looks at historical sales figures and adds a percentage risks being way off the mark. Remember, a forecast will never be entirely accurate so project the best, worst and expected cases to establish a range of possible outcomes.
Perhaps cash can be supplemented from external sources? Lenders such as banks are an option but usually require collateral. Current investors may provide capital, though this may dilute the holdings of existing shareholders. Some businesses have assets which they can sell in order to raise capital.
In the current environment, there are government grants and loans available to sustain operations or even help develop business through research and development, innovation or exporting activities. Each carries risks and sometimes the promise of additional capital does not materialise. With COVID-19 dramatically reshaping our environment, resilient businesses will examine various scenarios and the implications to cash flow.
Business owners now realise how COVID-19 is materially changing what we used to take for granted. We encourage our clients to review their vision, goals and business plans as a launchpad to reset for whatever the future holds. Talk with us about your ideas and please get in touch if you'd like an independent perspective or sounding board.
BSC offers a comprehensive suite of successful business financial management services, providing peace of mind while helping business owners achieve more. Get in touch or read Our Story to find out more about how we can work with you.