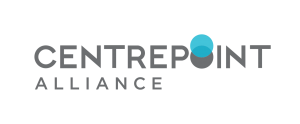 Our newsletter this month is focused on the question 'Are Australians Having a Personal Debt Crisis?' – in this issue we'll take a look at a few different articles you can download. There's also some discussion on senior concession cards vs pensioner cards.
Click Here to read a PDF copy of the BSC Business Advisors newsletter. If you'd like to sign up, please email Le-Anne Luckman: le-anne@bscbusinessadvisors.com.au
Alternatively please click here to contact the team at BSC Business Advisors.